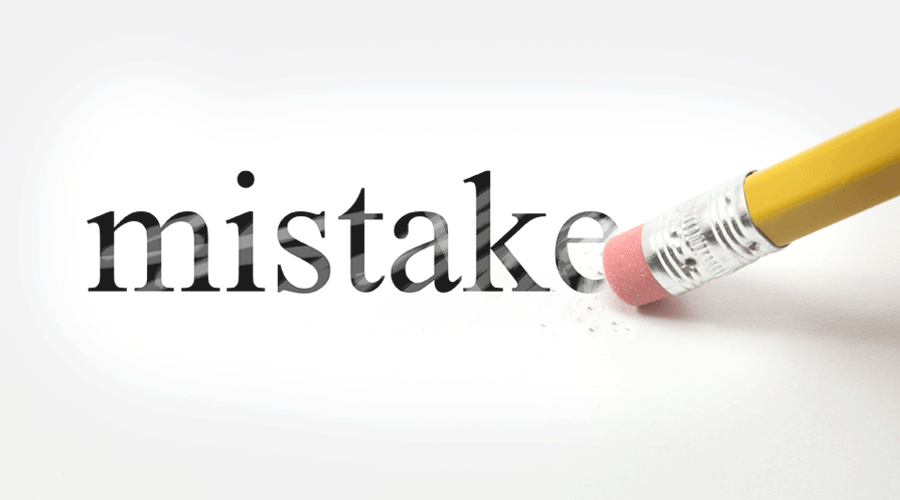 Mistakes they say, is all part of being human. As long as we remain alive on this earth, we will do some things in error, say some things in error, make erroneous judgement and decisions sometimes and it's all part of the imperfect human experience.
There are times your mistakes threaten to overwhelm you. You feel you've done that one thing and there's no coming back. you've blown it this time and there's no fixing it.
You're wrong.  Humans make mistakes, God does not.
If there's anyone that fix you up, it's God.  Because before you were born, he knew you and knew the course of your life.  He's aware of every decision before you make them, he's aware of every thought before you think them.  (Jeremiah 1:5)
So why doesn't he stop us from doing stupid stuff?  I have asked this question several times and while i may not have the theological answers, i can tell you from my spirit that God is sovereign, and he has given us free will because he wants us to make a decision for him ourselves.  And he's always on hand to rescue us with his love, grace and mercy when we make a mess.
Know today that God does not make mistakes with our lives. He works through the mistakes we make to bring out something good for his purpose and glory. God can turn our mistakes to miracles. (Romans 8:28)
I repeat: Your entire life is designed by God to specification; with purpose. God DOESN'T MAKE MISTAKES WITH YOU. HE IS ALWAYS IN CHARGE.
When we make mistakes, we hurt not just ourselves, but sometimes others too;  but we are encouraged not to park at the site of our mistakes. we are to hand it over to God and look forward and move forward to what He will do with us.  (Philippians 3:13)
Know this today, God loves and cares about you.  No matter what you've done, how bad you think it is, hand it over to him. Trust him to not just fix it, but fix YOU, and he will.
"Give all your worries to him, because he cares for you." – 1 Peter 5:7 (ERV)
"Don't worry—I am with you.  Don't be afraid—I am your God. I will make you strong and help you. I will support you with my right hand that brings victory." – Isaiah 41:10 (ERV)