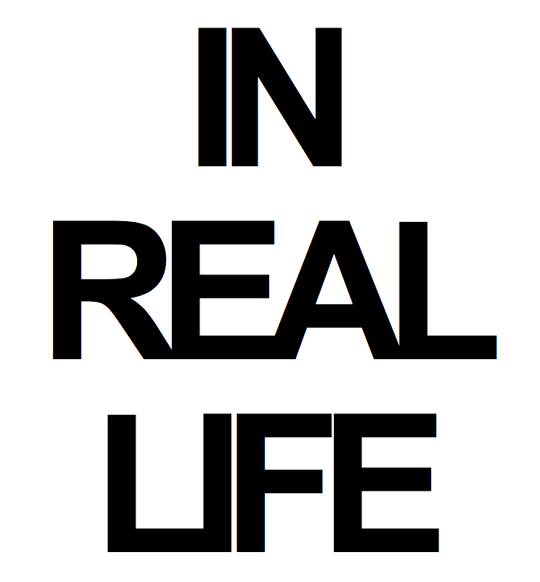 I have decided to stop writing fluffy religious articles. That's why I haven't been writing anything for some time. Oh don't be alarmed, I am still very much interested in sharing my faith. But I have since realized that more often than not, sharing my life experiences and day to day challenges and journey with God encourages others more than pushing scriptures down people's throats.
Not that it's wrong to quote scriptures, it's just that I want to relate with you more. I want you to realize that I go through the same things you do. I stumble, sometimes I fall, I think the wrong thoughts, say the wrong things but I'm still on the way. Still holding on, still trusting God and still having faith in his love.
You know it's easy to tell others what to do. But when you have to look closely into your own life and talk about your own issues, it's not a bed of roses. Because there are times i don't take my own advice.
Christianity is a deeply personal journey. It's a RELATIONSHIP. and relationships can be painful sometimes. It can be rocky sometimes. But it's a beautiful place to be. So as i share my journey, my REAL journey, i hope and pray that it leads you to be real with God and yourself. and it encourages you to drop all performances because it's not worth it.
Welcome to a season of realness. I will share my stories. I hope you share yours here too. So that someone somewhere will be encouraged.
Like Kirk Franklin, I'm losing my religion.
Welcome to real life.